Clark V. Fox: Subversion and Spectacle
ANN AND JAMES HARITHAS AND THE STATION MUSEUM OF CONTEMPORARY ART ARE PLEASED TO PRESENT CLARK V. FOX: SUBVERSION AND SPECTACLE OPENING FEBRUARY 5, 2022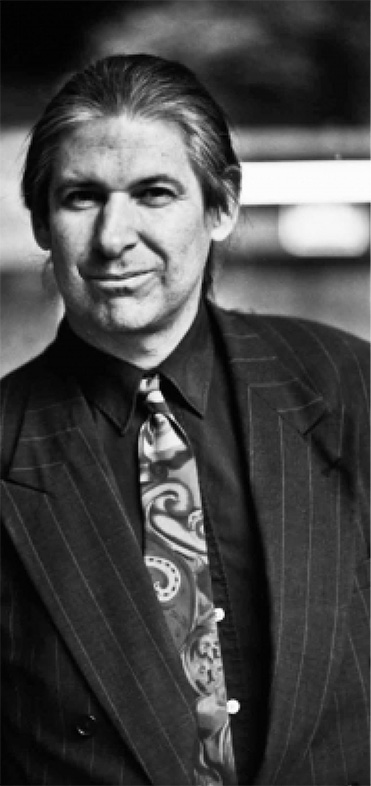 The Station Museum of Contemporary Art is proud to present its upcoming exhibition, Clark V. Fox: Subversion and Spectacle opening on Saturday, February 5, 2022 through June 26, 2022. Clark Fox: Subversion and Spectacle is a survey of Clark Fox's (Michael Clark) many modes of work that highlight his ingenuity and unmatched eye.
Subversion and Spectacle tracks the various periods and aesthetic sensibilities of Clark V. Fox, drawing on the complexity of his identities beyond art historical boxes, commercial tropes, and simple classification.
This exhibition highlights Clark's consistent mixing of styles and movements as a political statement, examining his work as an artist thinking broadly about the subtle connections between the imagery of consumerism, history, identity, and formalist considerations.
Clarks deploys techniques like Pointillism, stenciling, and screen-printing as art historical associations in his visual vocabulary. By incorporating the imagery of American pop culture, symbols of the American Indian, American consumerism, and historical figureheads he renders new signifiers for the resultant images. Through this technique Clark simultaneously performs an identity while dissolving it subverting the visual languages to which it refers.
Subversion and Spectacle originates from Insurgent: The Paintings of Clark Fox, an exhibition curated by Ann Harithas for the Five Points Museum in Victoria, Texas.
The Station Museum of Contemporary Art is located at 1502 Alabama st. in Houston, Texas 77004 and is open to the public 11AM-6PM, Wednesday through Sunday. Admission at the museum is always free. For more information, for event and program information please contact: Jordan Lee Harris, Media Contact at 713-529-6900.
ABOUT CLARK FOX
Using appropriated corporate and political icons, Clark Fox dismantles the effects of capitalist culture on our consciousness. In his art, Fox explores the basic components of visual expression in order to redefine our understanding of social and political identity.
Clark's iconoclastic portraits provide a framework for reconnection, reinstatement, and reconciliation between culture and creativity. By coupling the same marketing techniques as the advertising industry, and in a time when corporate morality and consciousness is suspect, Clark creates slyly subversive work which challenges our ingenuity, imagination and ultimately our humanity.